Who are we?
---
Human resources: The team of Hung Vuong Auditing Company includes leaders and key people who are young but active and dedicated; therefore, it is believed that their competency, experience and cooperation, the contributory factors, would bring in success. Good team-playing is regarded as one of the governing principles within Hung Vuong Auditing Company Family. Tiptop services: High quali...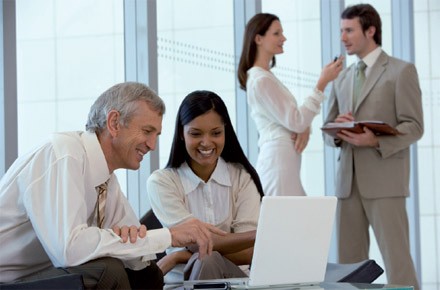 HUNG VUONG AUDITING COMPANY (HVAC), member of EURA AUDIT INTERNATIONAL in Vietnam. We offer the services of audit, accounting, taxes and financial consultancy under the international standards which is combined of our indepth understanding of business environment, local business culture, industry sectors, and Vietnamese legal system as well as using the latest technologies and Human resource of&nb...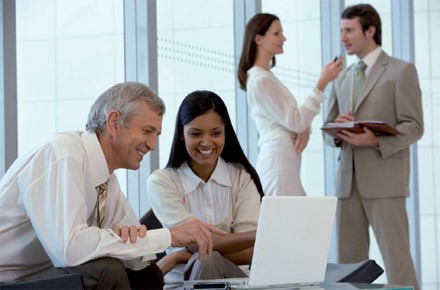 As member of EURA AUDIT INTERNTIONAL in the fields of audit, accounting, tax, and financial advisory, we understand that success in doing business requires not only information and professional knowledge, but also experience and passion. Hung Vuong Auditing Company is proud to be the accounting firm that possesses all of those requirements, coupled with our enthusiasm and honesty. We desires to ...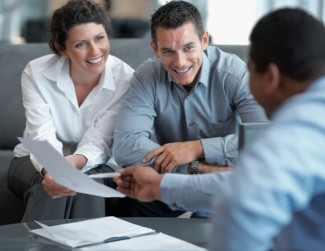 Hung Vuong Auditing Company are administered by the leaders with excellent managerial and professional skills indebted to the years spent in the field of Audit, Accounting, Tax, and Financial Advisory in Vietnam and Oversea, who used to assume key positions in the most prestigious Vietnamese Accounting and Consulting firms and International Accounting firms, 100 foreign investment comp...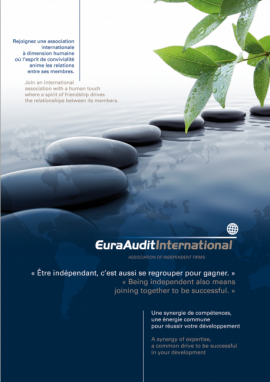 Mission Hung Vuong Auditing Company with its original mission is to offer a good variety of high quality services of audit, accounting, tax, and financial advisory to foreign and local organizations nationwide and worldwide. We commit ourselves to being the Faithful companion of not only foreign owned capital companies, state-owned enterprises, great corporations, corporations, projects fund...